Hello My Crafty Blog Friends and Visitors
I hope that you had a good Christmas. We have had a busy few days visiting various relatives. Hopefully all will be a bit calmer now.
Back in the summer my lovely Hubby turned 60 (free prescriptions here he comes). We had a few days away and that was followed by not one but two tea parties. I realised recently that I hadn't shared the main card that I had made for him. Often between Christmas and New Year I share my top ten cards. This year I will just be sharing the special card I made for my Hubby.
I decided to make an exploding box card. I made this one larger so that I could fit in more photos.
I used a selection of dies to decorate the various pages. I printed the photos I needed from the files on our computer.
The papers were in my stash. I used two sheets of A3 card to make the box and all the layers.
The photo in the middle is held in place with gel glue that was allowed to set.
All the photos in the card represent special memories or special people. This photo is of my Hubby and daughter on the Rock n Roller Coaster at Disneyland Paris.
My Hubby loves music and he used to play guitar until his fingers got bad.
We were away for his actual birthday. I had to leave this card at home and I made a flat one that would travel in hand luggage by train. My Hubby loved this card when he got to see it. There are many photos of many happy memories.
I did make a video but it was too large to upload onto my blog.
The next time I post it will be 2020. I would like to wish you all a very Happy New Year.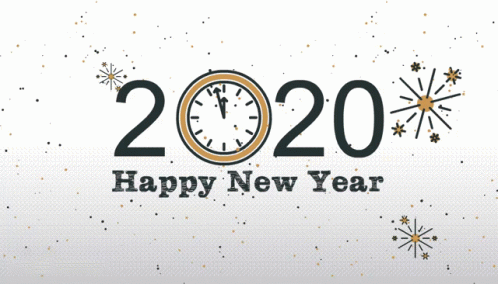 I would like to enter the following challenges:
Happy Crafting
Hugs Jackie
Please follow my blog with Bloglovin